COMING SOON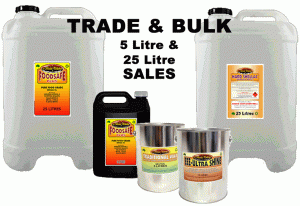 This area will be for Trade, Industrial and Bulk purchases.
Product ordered from this section will mostly be made to
order giving you the freshest product with longest shelf life.
Payment for orders in this section will be taken when the product is ready for shipping. 
You will get great saving this way but you may have
to wait a little longer for production and delivery.